GORGEOUS HAIR ACCESSORIES FOR LITTLE CUTIES
---
Jularoo Home and Office Retractable ID Reels
Have fun at work
Do you know a superstar nurse, doctor or medical worker that needs that perfect gift this holiday season? Our ID Badge Reels will hold their pass, keys, and other necessities and can be sprayed down during each use.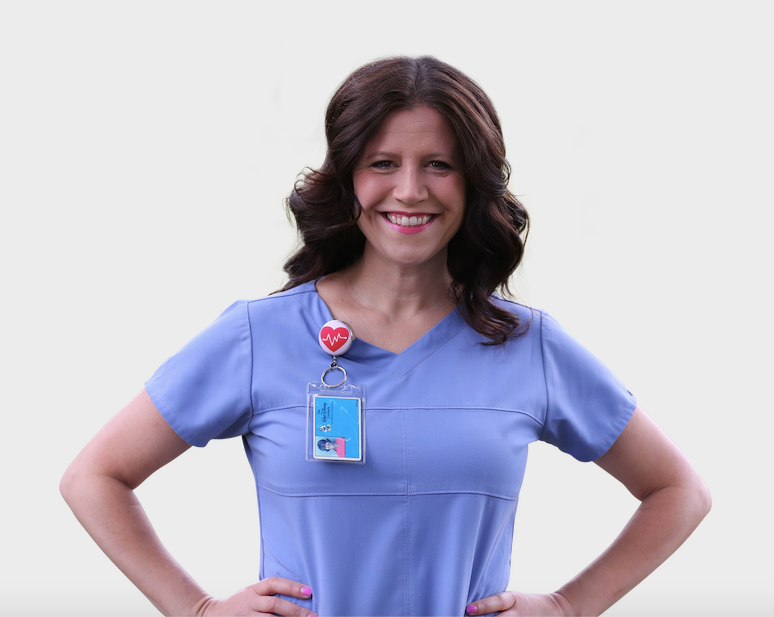 medical print retractable id badge reels
---
Oh so fun super strong magnets
Working from home?
We've all been working from home for a while now and it's time to set up our home office into a beautiful space that we love working in each day. Our oh so cute magnets will be the brilliant addition to your space to add a bit of personality and cuteness.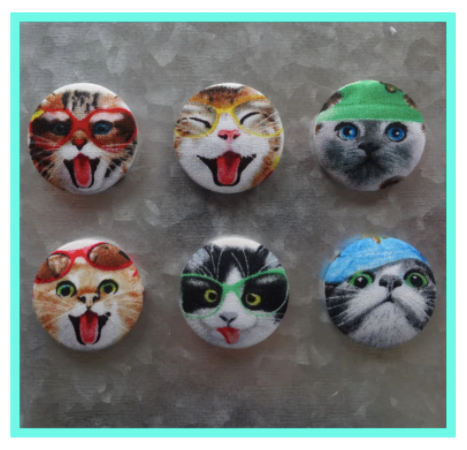 Gorgeous magnets to set up your dream home office
---
bestselling jularoo kids erasable art mats
Art Chalkmats for Creative Kids
Our erasable chalkboard mats are the perfect gift for little art lovers everywhere. Kids can use their imaginations to draw their masterpieces, play games and it's perfect for the little ones to learn how to spell and practice letters. Give your kids a much needed break from all the screen time this winter. Comes with chalk and a duster for erasing!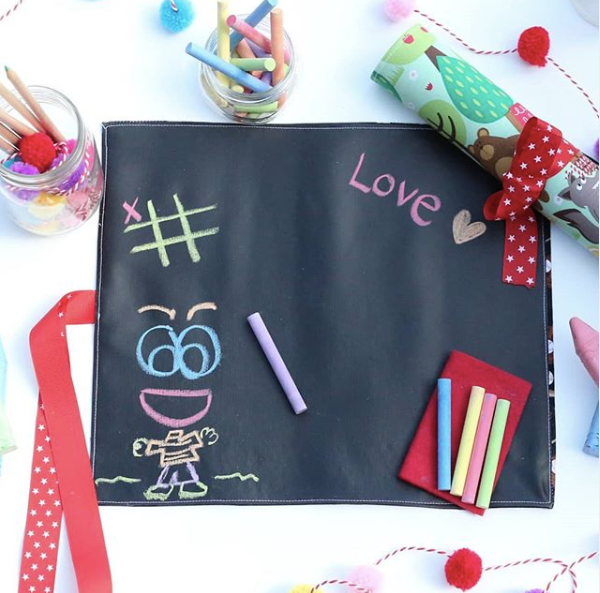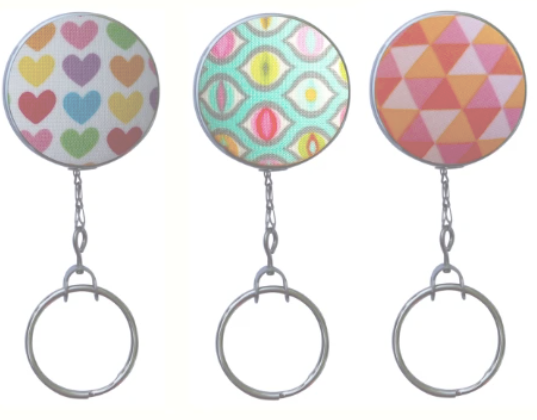 Jularoo Home and Office Retractable ID Reels
Pick from our huge range of designs to find the reel that best suits your personality.
In the Press
We Love Meeting Our Customers!
We've been meeting with our amazing customers for years at the iconic Rocks Markets in Sydney, Australia. Our review from The Weekend Notes states, "Even on a cloudy day, it feels like the sun is shining at Jularoo Stall. Not only because the owners love to spread their sunny smiles at the markets, but also because their products are bright, snappy and fun."